FTL Full Truck Load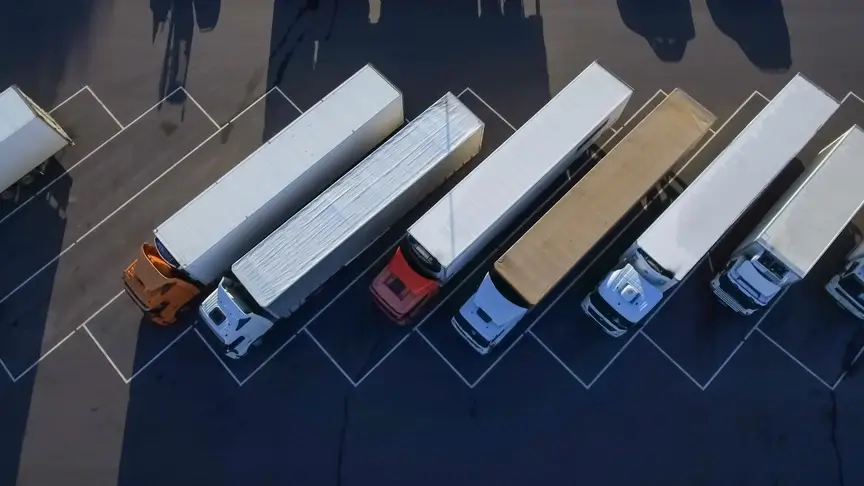 FTL's meaning is 'Full Truck Loading'.
 It is a very preferred transportation method in the field of logistics. Cargo to be transported in a single transport which using all of the truck loading capacity. In this method, the truck can be filled with the same or similar products of the company are transported. Transportation is being done without transfer. It is defined as delivery directly to the buyer from the point of delivery.
 FTL transport is being using almost all transportation, including land, air and sea. This is included in the shipping process. It is a cheap and easy method for all business units.
FTL Full Cargo Transportation Process
 Since all of the company's products are packed, the products are at loading one point, the vehicle goes to this point and the goods get load to vehicle. After the cargoes are loaded, they proceed directly to the destination of arrival. These kind of transports, eliminate the time loosing in the process.
 There are many types of vehicles that can be used in the FTL transport process. Frigorific, Minivans, trucks, trailers and mini trucks can be using in this kind of transport. It is important to find out which tool suits you best. After finding the right ways and equipments, then you can take full advantage of this transportation. This system has many advantages. Combine these benefits with your own products and systems. It is important that you determine whether it is right for your company by preferring it.
Advantages of FTL Transportation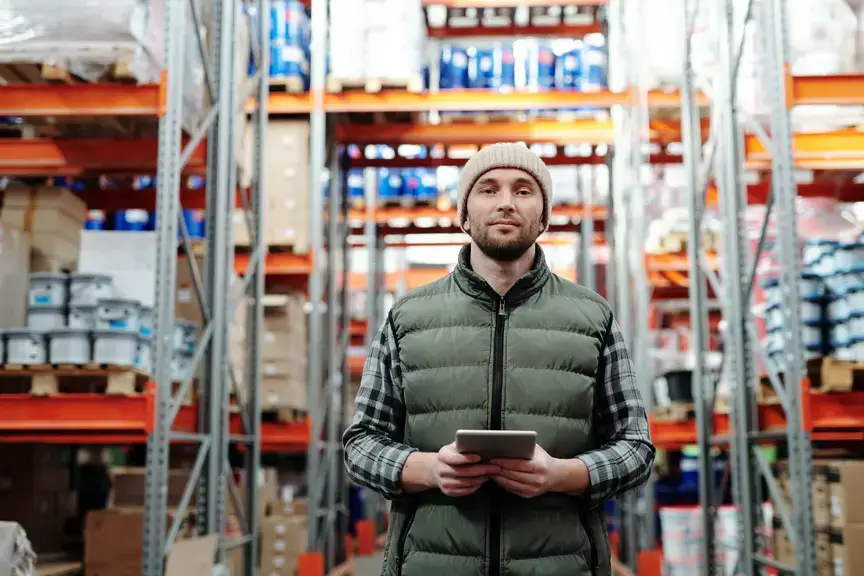 -By sea, air or land, FTL is cheaper than some other types of shipping. Since truck sizes vary, Full Truck Load can be used efficiently and economically by finding the most suitable transportation vehicle on the basis of weight and volume.
 -Incomplete or faulty product since cargoes are collected in one place in full cargo transportation generally prevents transmission.
 -Since the cargoes are collected in one place, the cargoes that make up the full truckload It sets off directly without waiting for the cargo. Since transporter and consignee do not wait for other cargo and departure times. FTL full load transportation is the fastest transportation option.
 -Since there are no transshipments in the full load transportation, the products that are sent are not damaged. Probability of the damage and loss are minimized.
 -FTL transportation, especially for companies with a wide variety of products it has product flexibility which makes it very convenient. Many logistics companies are very picky about keep their privacy of the goods and customers. FTL is also suitable on this point. They can transport products such as a large number of barrels with this system.
 - In FTL transportation, especially in case of road use, there is a direct door to door. Since direct delivery is possible, delivery is much faster.
 Depending on the condition of your cargo, you can carry your cargo by choosing the most suitable one among the partial and complete transportation methods. A more comfortable logistics awaits you for both loaders and suppliers in both transportation methods at 40Ayak.
 Sign up to 40Ayak to learn about transportation methods and the advantages of these methods, and discover the comfortable and reliable new generation logistics experience!